The history of the Villa
alias the Murrmel Apartments
1925
House purchase
The house was acquired by Johanna Murr, the wife of the company's founder, Albert Murr Senior.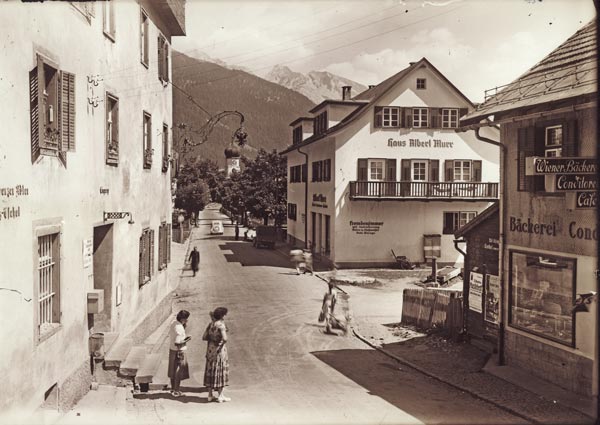 1928
New Building
The original building – almost more of a shed than a house – is rebuilt. The internal roof structure and the staircase are still preserved from the 1928 rennovations.
1950
Same Family. Different Owner.
In the middle of the 20th Century the house was inherited by the daughter of Albert Murr Senior.
1965
Still in the family
House number 39, the house number at the time, was a family affair and in 1965 a deal was made between the siblings, and Franz Murr purchased the house from his sister.
1976
Employee accommodation
Due to the success of the family butcher's in the Landhaus Albert Murr, the business was growing and more employees were needed along with somewhere for them to stay. The house was adapted in 1976 to accomodate the employees and was used accordingly until 1992.
1993
Conversion to apartments
The workers from the butchery moved out of the ´Villa´ and settled back into the Landhaus. Between 1993 and 1998 a slow process of rebuilding took place to convert the space into apartments. Up until 2008 the ´Villa´ underwent regular updates and rennovations.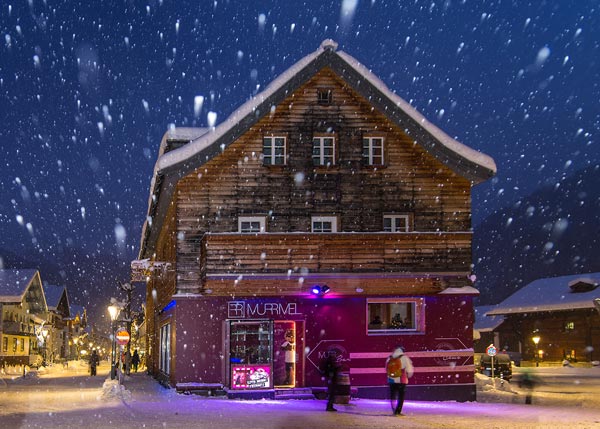 2011
Construction of the Murrmel Bar
In 2011 the Murrmel Bar was built and the facade of the ´Villa´ was redesigned with horizontal battens. These battens have been deliberately left untreated so that the building can age naturally over the years and pay homage to the original character of the building.
today
In 2018 we adopted the motto "if you don't move with the times, you move with the times". Today the Murrmel Apartments and Landhaus are still a family run business and is currently owned by the great-grandson of Albert Murr Senior.